My favorite Christmas movies that I have to watch

EVERY. SINGLE. DECEMBER

.
It's a Wonderful Life- my all time favorite Christmas movie. It was on tv the other night and although I have seen it a dozen times, I cried like a BABY at the end. Perspective is a powerful thing and when good ole' George embraces his family at the end of the movie, I can't seem to keep my eyes dry.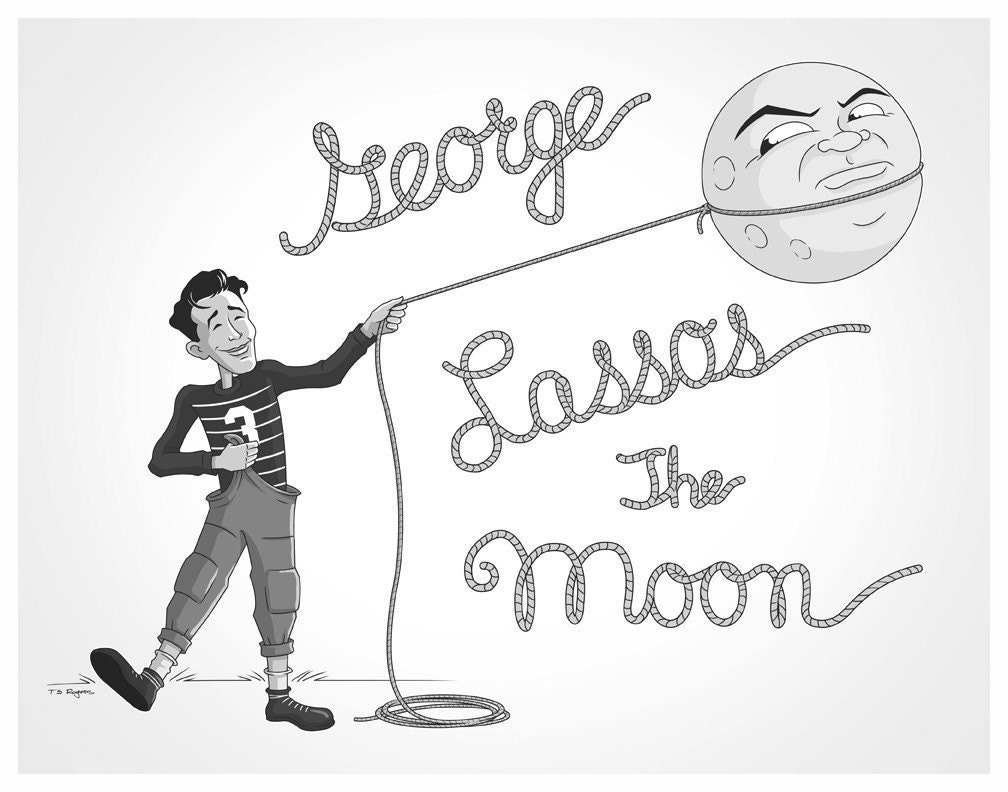 Christmas Vacation- I think everyone watches this every year. And if you don't, you're not American.
The Santa Clause (the first one NOT the sequels!)
Home Alone 1 and 2
A Christmas Story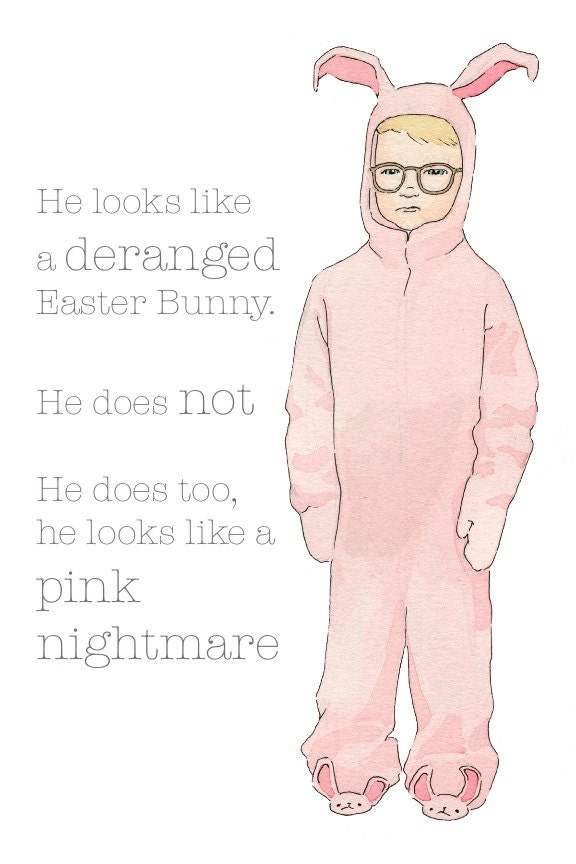 White Christmas- I just saw this for the first time a few years ago, and now it is on my every year list.
Prancer- all the fluffy bangs and french braids in this movie remind me of my childhood.
The Family Stone
Movies that aren't officially "Christmas" movies, but Christmas happens in them, so I love them, and I watch them in December:
Holiday Inn- Love this movie more than White Christmas, and I get to hear White Christmas when I watch it.
Sleepless in Seattle
You've Got Mail
While You Were Sleeping

The Holiday- This movie makes me want to move to a small cottage. in England. in December.
Do you have a favorite that is not on my list?