Some weeks, I can't seem to even scrounge a picture for Thursdays. However, this week was the opposite. I have taken a lot of pictures this week, so I'm going to post more than just a single embrace the camera shot. My cousin, Zach, was married on Saturday.
Zach, his brother, my brother, and myself
all grew up together spending hours in my grandma's basement playing
Power Rangers-
it was me and 3 boy cousins, so i guess barbies were overruled
. We genuinely thought we were good at karate though, so when I see my 5 year-old nephew, Isaac, jumping off my furniture and then kicking the wall and hurting his foot, I remember that
in his mind
he is probably a true ninja
.
Anyway, there were no Power Rangers costumes or karate chops at this wedding, but it was a gorgeous wedding on a beautiful day.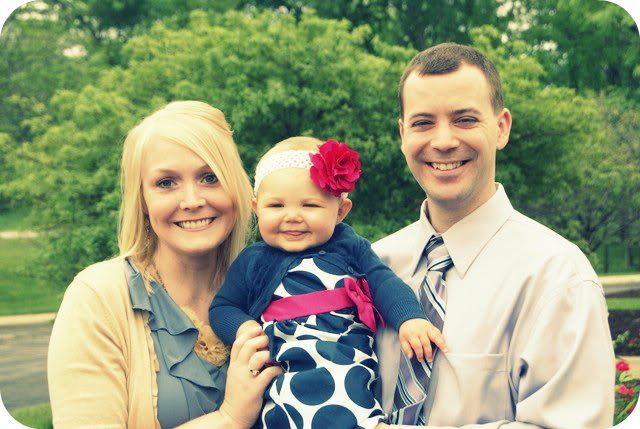 Delaney
LOVED
the wedding. She was such a good girl, and even
slept
through the ceremony.
PERFECTION
.
***********************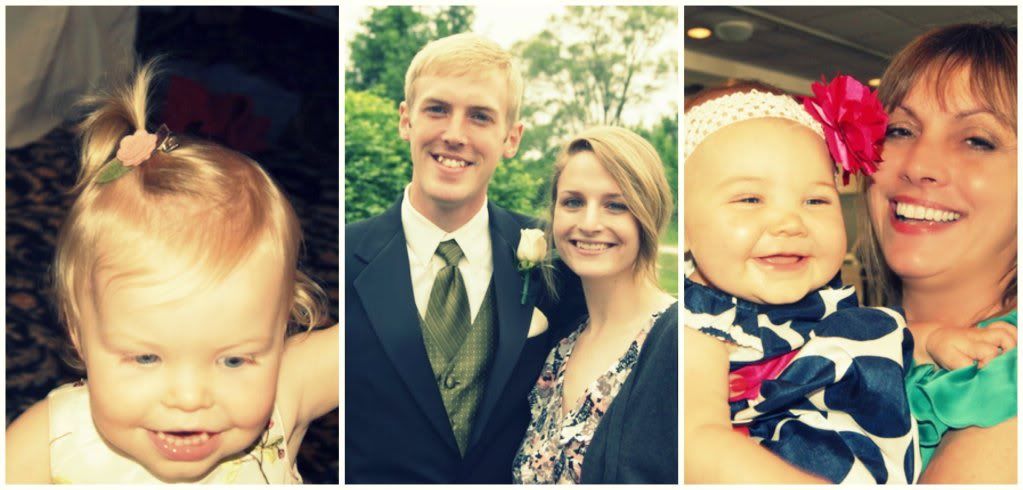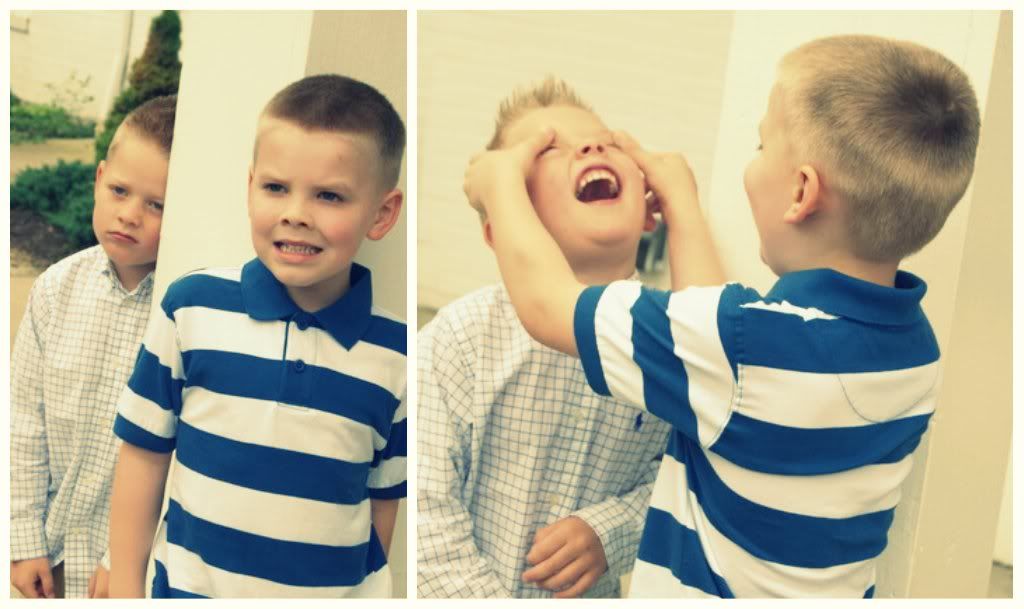 Boys will be boys, right?! In the first picture they are obviously bored, so I guess they decided to entertain themselves.
The groom is on the right and his brother is on the left- aka the
Green

and

Red
Rangers